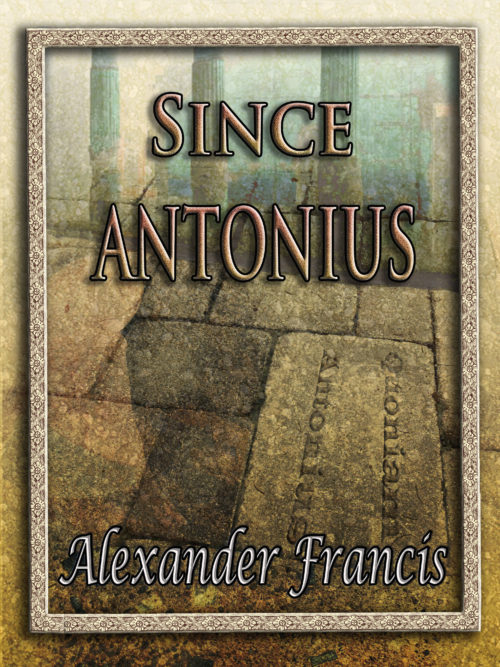 Since Antonius
For all you who have asked me for a sequel to my popular book Revenge of Jesus….  Well at last, it's coming.  Eventually.  After completion of the first, I told myself and everyone who asked that there would never be a sequel.  It took a lot of time to write Revenge of Jesus, mostly because of the research I did, not to mention the length of the book.
Thanks for the encouragement from all my loyal fans.  I can tell you with certainty that you will not be disappointed with Since Antonius.
Check this site for updates, perhaps you will be rewarded by  an occasional excerpt as a teaser.
Love you all,
Alexander Francis